The TT had a story behind it:
After warming-up a bit and doing like a 3 minute max speed, I was ready to do the test.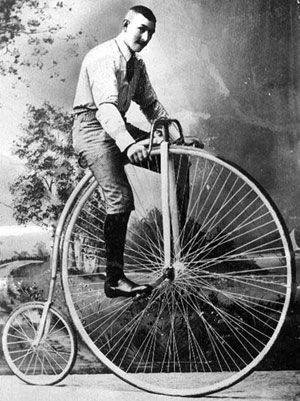 So, ready, set, go...6 minutes and a puncture! Then I had to do an extra workout to change the inner tube. Only after that I was able to...warm-up again and do the TT - 23km, 42min, 155bpm, 178av.watts.
It was good to test myself and to know what pace I can handle in races (and that was not the one I was racing). With patience and consistency I have to increase my power and speed.
For this week, I will continue with the some intensity but less volume beacause Aveiro Half-Ironman (my 2nd one!) will be next sunday.